News
Mark completed the Center for Creative Leadership Coaching for Greater Effectiveness program in December when he also became certified to deliver all of CCL's assessments.
Mark presented an Earned Income Strategies program for Northwestern University's Kellogg School of Management Center for Nonprofit Management in February 2015.
Dr. Conflict's latest article is now available!
Mark's Winter 2015 Course Evaluations are here!
Empowering others to Do Good Great
Executive in Residence - Visiting Assistant Professor
DePaul University School of Public Service
Evidence of Teaching Abilities
2013-14 Student Ratings

Course
4.5

Instructor
4.6

Helpfulness
4.8

Overall
4.6

"Do yourself a favor and get this book."
Bill Hardy, President & CEO
AIDS Resource Center Ohio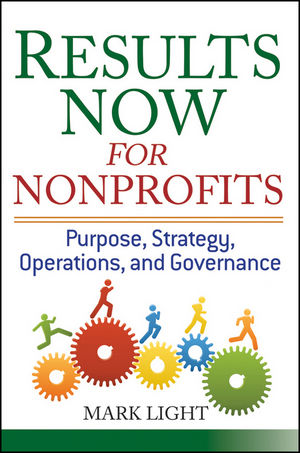 The Doctor Is In!


Read Dr. Conflict's columns.
Subscribe to the Nonprofit Quarterly.