News
Mark taught a week-long Hire Hard - Manage Easy workshop at All Hallows College in Dublin, Ireland in July.
The Community Foundation for Greater Atlanta has chosen First Light Group to deliver its Sustainable Strategy Program for 5 agencies serving the HIV sector beginning July 25.
Mark will present a Hire Hard - Manage Easy half-day workshop for Ronald McDonald House Charities August 12 under the auspices of the Kellogg Center for Nonprofit Management
Empowering others to Do Good Great
Executive in Residence - Visiting Assistant Professor
DePaul University School of Public Service
2013 Selected Evaluations
2013 Student Ratings

Course
4.4

Instructor
4.6

Helpfulness
4.9

Overall
4.7

"Do yourself a favor and get this book."
Bill Hardy, President & CEO
AIDS Resource Center Ohio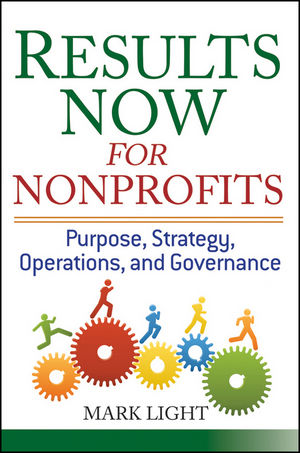 The Doctor Is In!


Read Dr. Conflict's columns.
Subscribe to the Nonprofit Quarterly.